The Truffle of the Month
Passion Fruit Caramel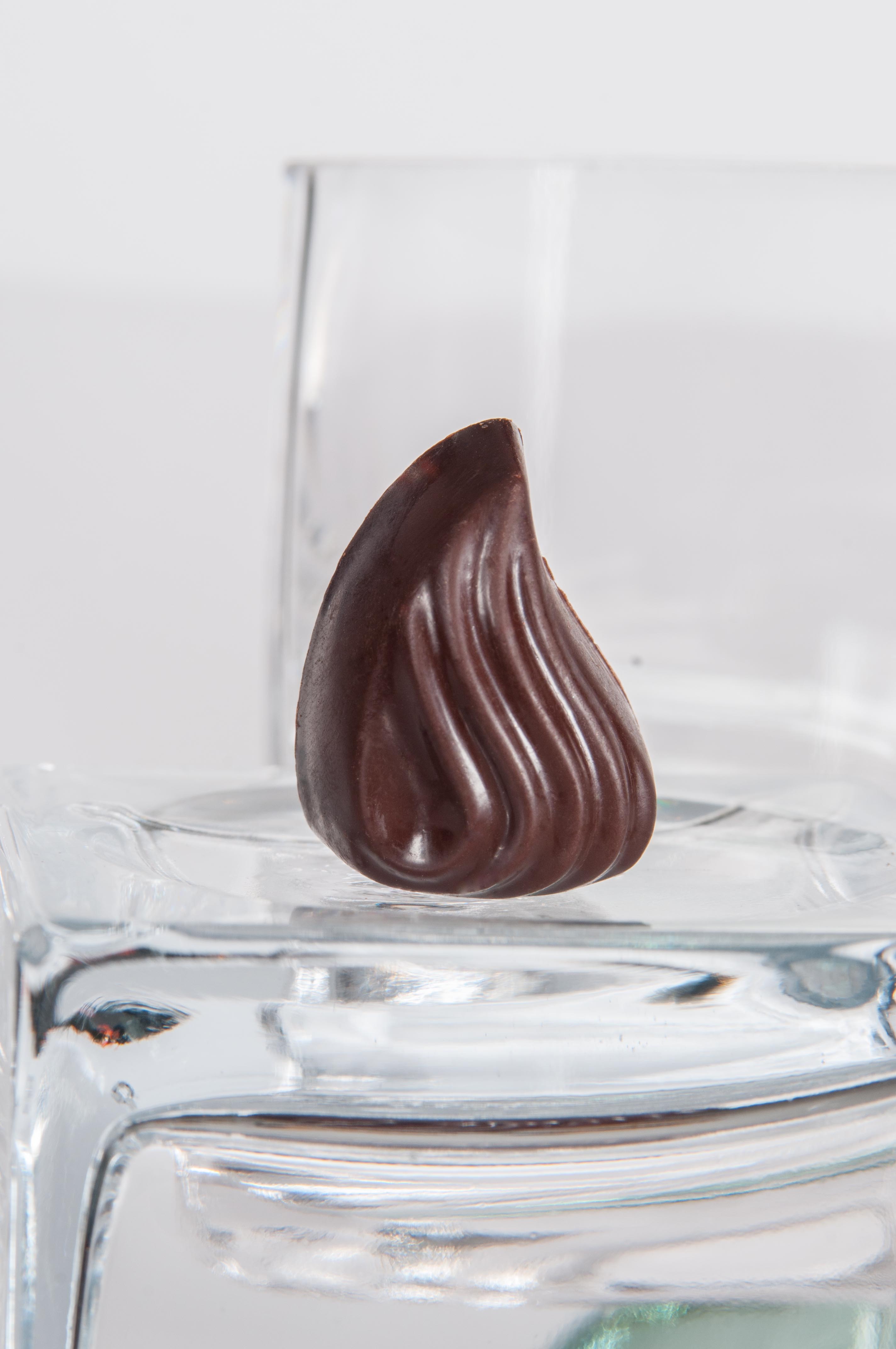 Featured in our "World Collection" and our "Caramel Expressions," Passion Fruit is a South American subtropical fruit which has a tart, citrus-like composition that is vigorous, sweet and fruity. It has a firm purple or yellow flesh with a creamy orange pulp. The pulp and seeds are very nutritious, and can be eaten directly from the fruit. Other food and beverage applications include candy-making, ice cream, syrup, jelly, and some alcoholic beverages.
The name of the fruit was inspired by the passion flower which bares the passion fruit. "In the 16th century, when Christian missionaries landed in South America, the passion flower was the plant that signified their success. They believed that the flower symbolized the death of Christ; the five petals represented the disciples (minus Peter and Judas), the corona symbolizes the crown of horns around Christ's head, and other features were a symbol of the wounds, nails, and whips used on Christ."- (https://bioweb.uwlax.edu/bio203/s2012/bauer_bail/...)
This magical fruit is added to our housemade caramel sauce and is finished with course sea salt in a dark chocolate shell. The result...a perfect confection for a romantic month!